"The heart of education is the education of the heart."
EduTorque provides top quality automotive programmes to schools. Our specially designed courses are created and supported by numerous industry experts, aimed to inspire youths to pursue their interests, achieve their potential and develop a love for learning. Established for more than 10 years, EduTorque is the first and the Leading Provider of Automotive Education in Singapore.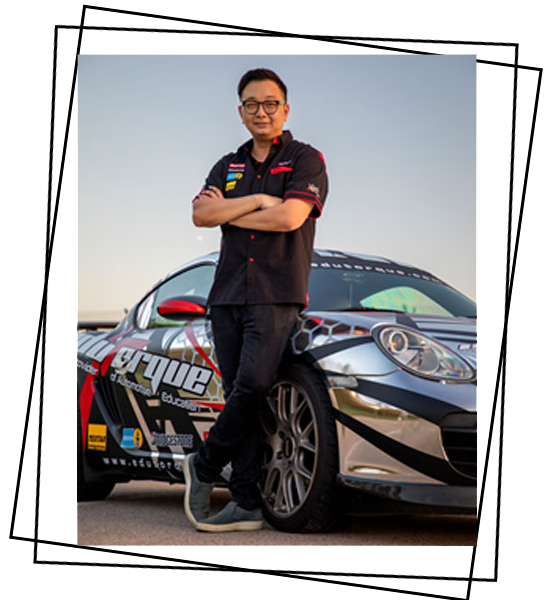 WHY EDUTORQUE?
We provide the most comprehensive automotive courses through specially designed curriculum and course materials. The programmes are in sync with subject syllabus taught at schools and the country's initiatives. EduTorque offers holistic learning experiences beyond the classrooms, creating job opportunities and inspire students to achieve their greatest potential in life.