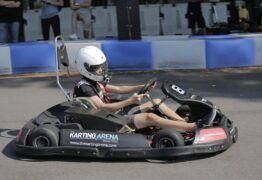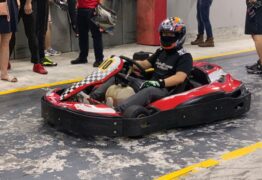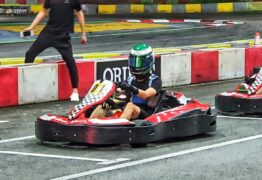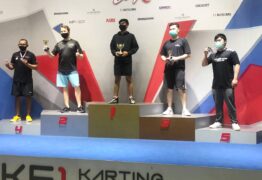 EduTorque RACING is created to provide an opportunity for youths to experience racing and create an appreciation for motorsports.
Through our efforts in giving back to the community, youths will be sponsored by EduTorque to participate in motorsports-related races and gain experiences.
Youths will be interviewed and are required to fulfil certain criteria to qualify.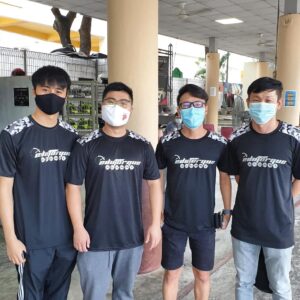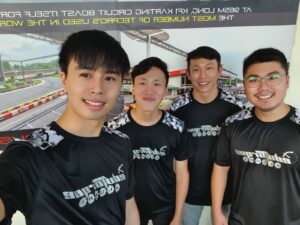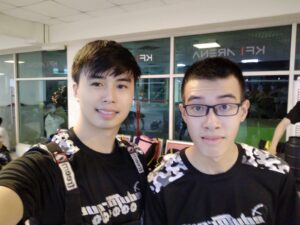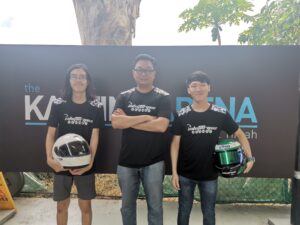 KF1 Arena Supersonic Kartmasters SuperSprint Round 1 – December 2020
(Swee Guan 5th)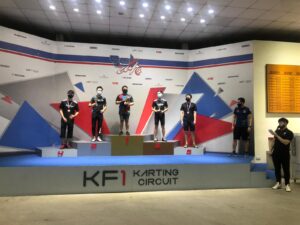 The Karting Arena Racing League Championship –
March 2020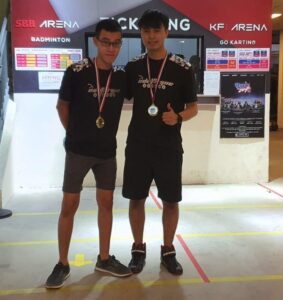 KF1 Kranji Supersonic Kartmasters Round 2 – September 2020
(Eric 3rd & Evan 4th)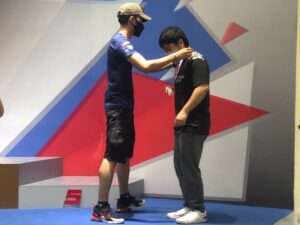 KF1 Arena Supersonic Kartmasters Round 3 – October 2020
(Xinghan 4th & Evan 5th )