SCHOOL PROGRAMMES
EduTorque brings a fresh and innovative approach to courses at schools through our expertise in automotive and the related industries. We provide a comprehensive and holistic learning experience for every student through engaging, exciting and experiential activities. Our in-house trainers are professionally trained and are MOE-registered instructors. Our unique programmes, coupled with our competent and dedicated trainers, have cemented our position as the Leading Provider of Automotive Education in schools.
Flagship Course: Automotive Engineering (STEM)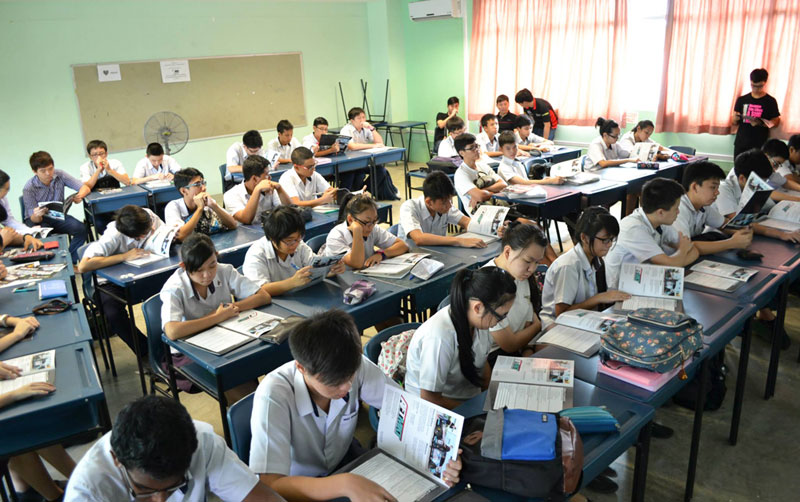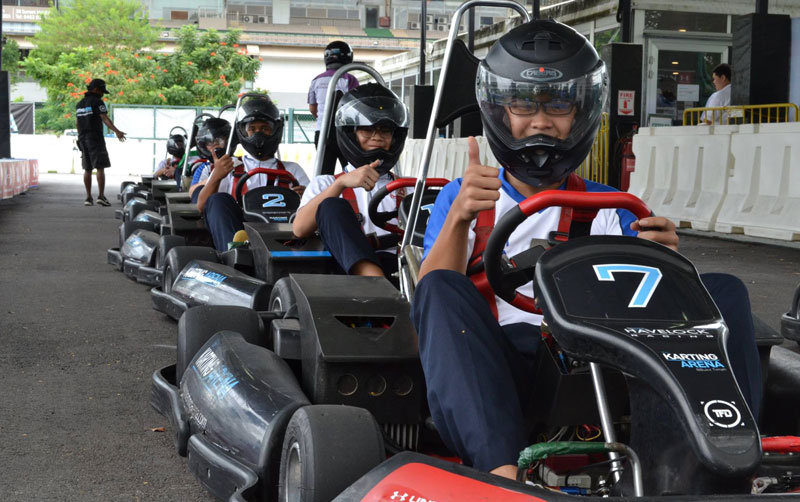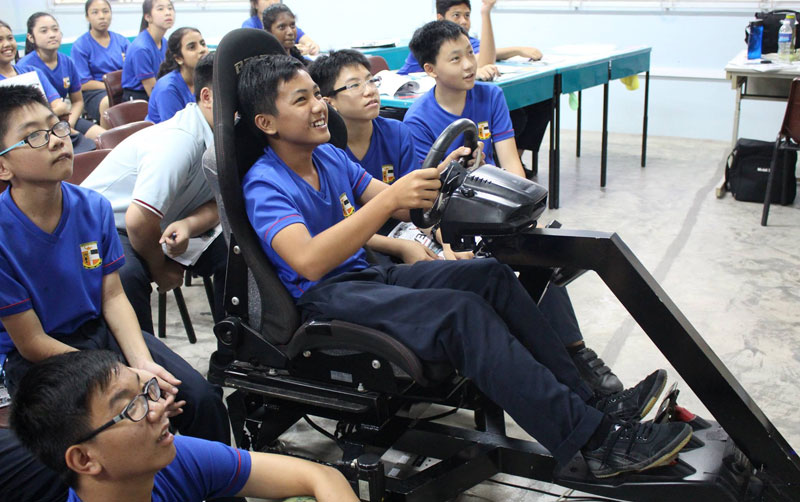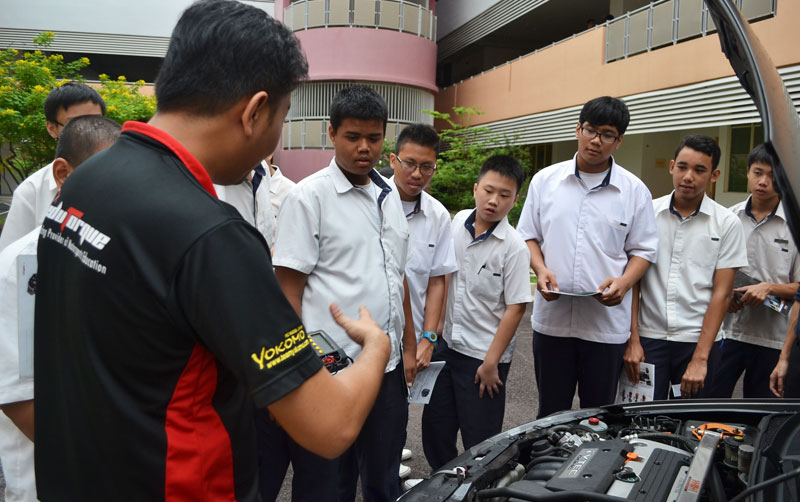 Our very successful and well received flagship programme allows our participants to understand more about the workings of a car (aligned to MOE Science syllabus), proper driving techniques, road safety and the available career opportunities in the automotive industry through a series of engaging and experiential sessions. They will also have the opportunity to represent global automotive brands in showcase sessions unique to EduTorque.
✔ Elective Module
✔ STEM Enrichment
✔ Life Skills & Soft Skills
✔ Career Guidance
✔ Customizable Programme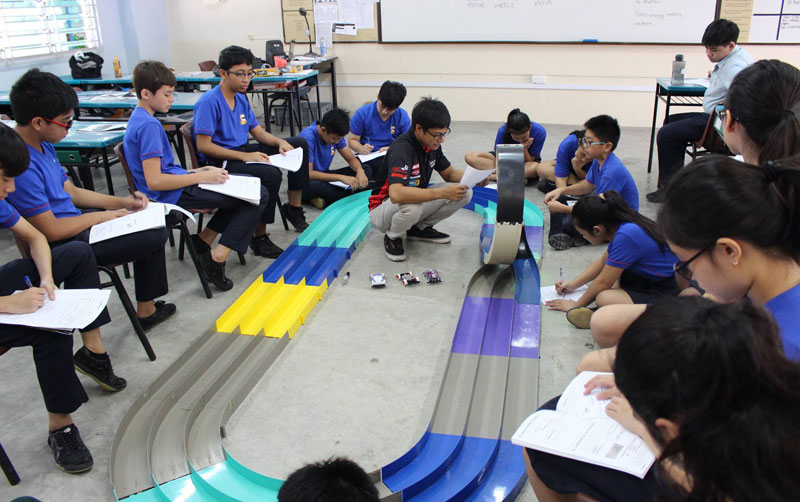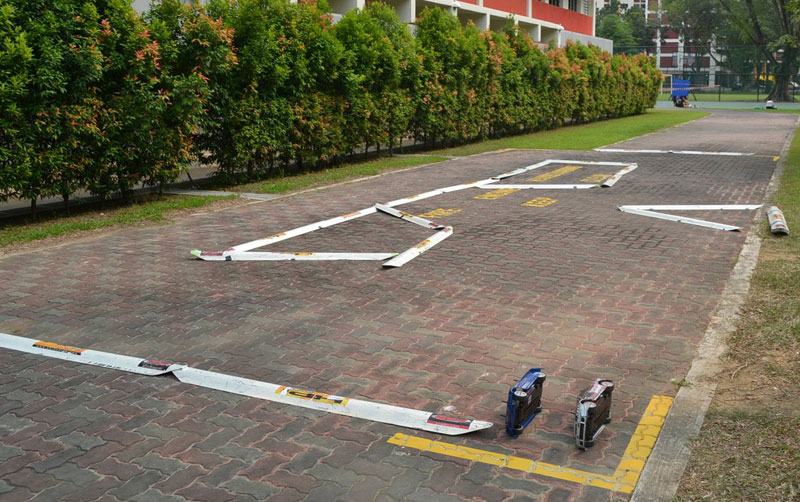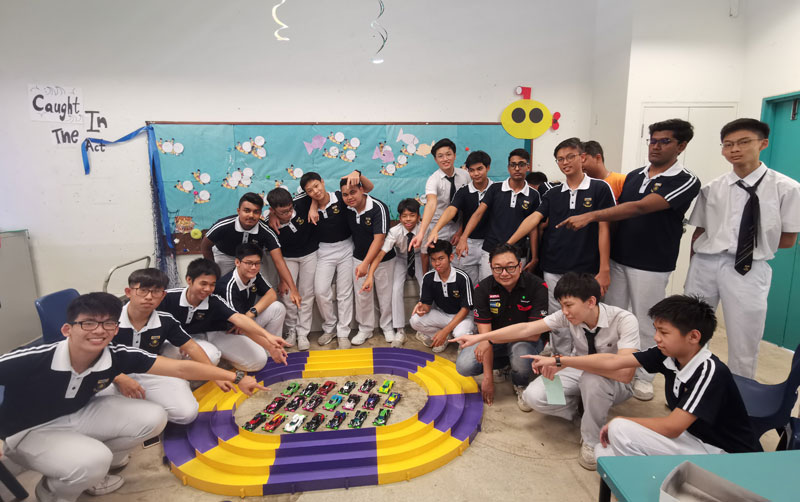 This programme gives our participants an insight into the car graphics industry and a chance to let their creative juices flow by designing their own model car. They will understand the entire sales and application process of the vinyl graphic design industry and apply their skills learnt through a very interesting showcase session.
✔ Elective Module
✔ Design & Engineering
✔ Soft Skills
✔ Applied Learning & Values-In-Action
✔ Career Guidance
Go-Karting Driving Experience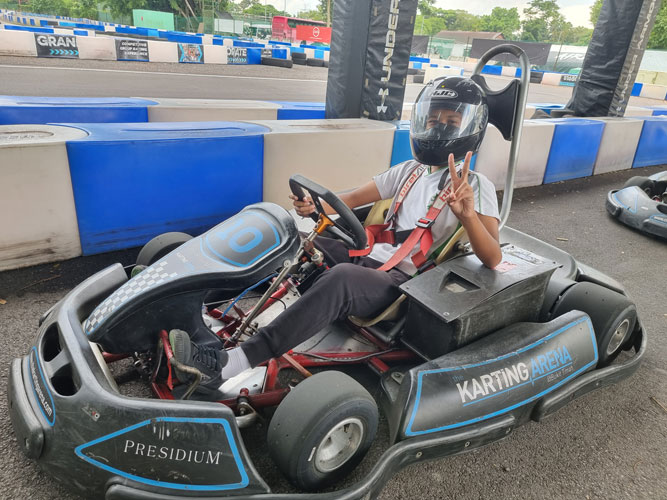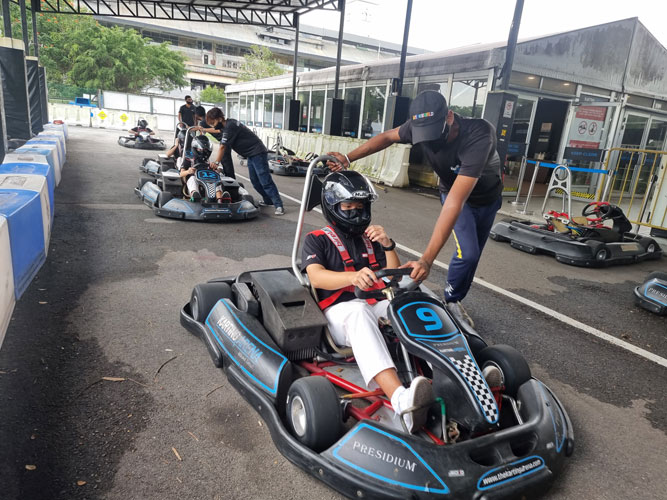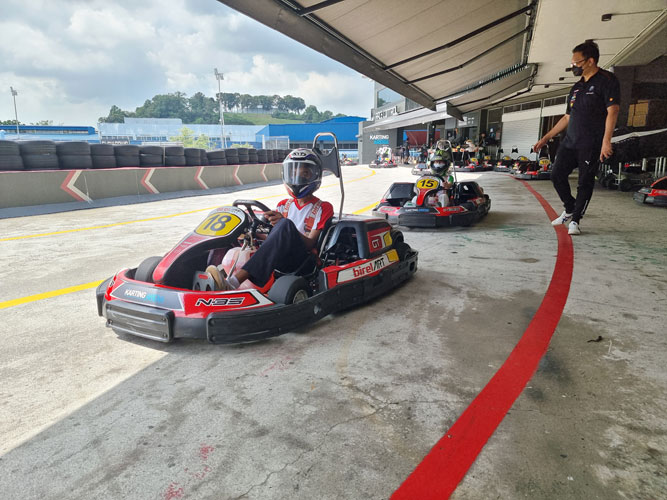 Participants will be introduced to the basics of motorsports and its industry. Drivers will learn about proper driving lines, driving techniques and values such as self-discipline, respect and perseverance.
✔ Go-Karting Experience
✔ Outdoor Practical Driving
✔ Builds Confidence and Sportsmanship
✔ Science & Enrichment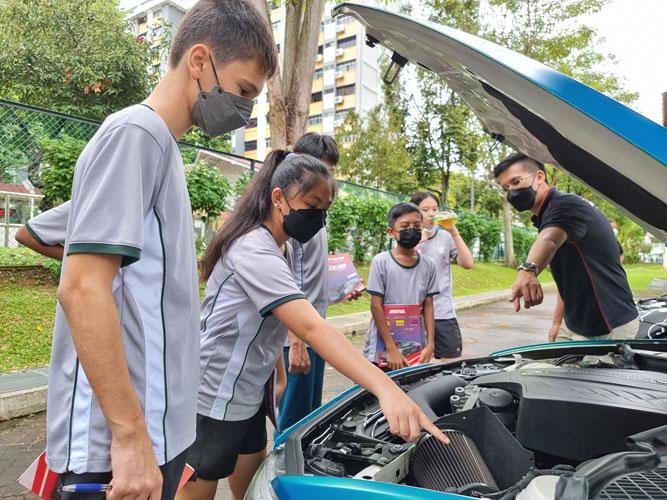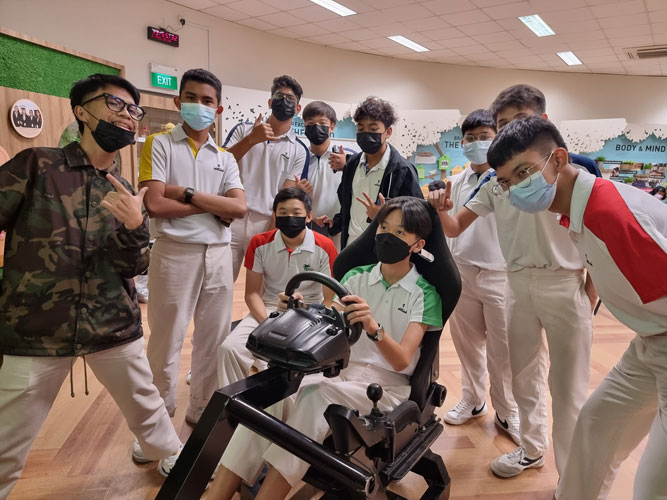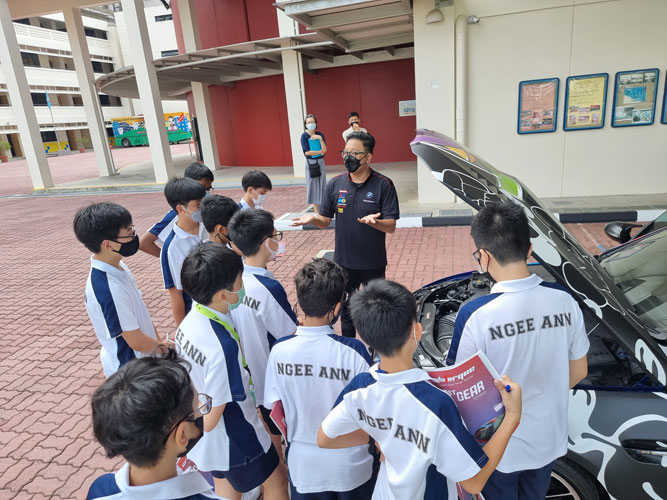 Participants will learn about the application of science concepts to cars, the working engineering principles of car systems, upcoming technologies in automobiles, and the physics of driving. Lessons are conducted in a fun and engaging manner using training props and materials to enhance learning.
✔ STEM
✔ Physics Topics Covered
✔ Customizable Programme
✔ Science & Enrichment